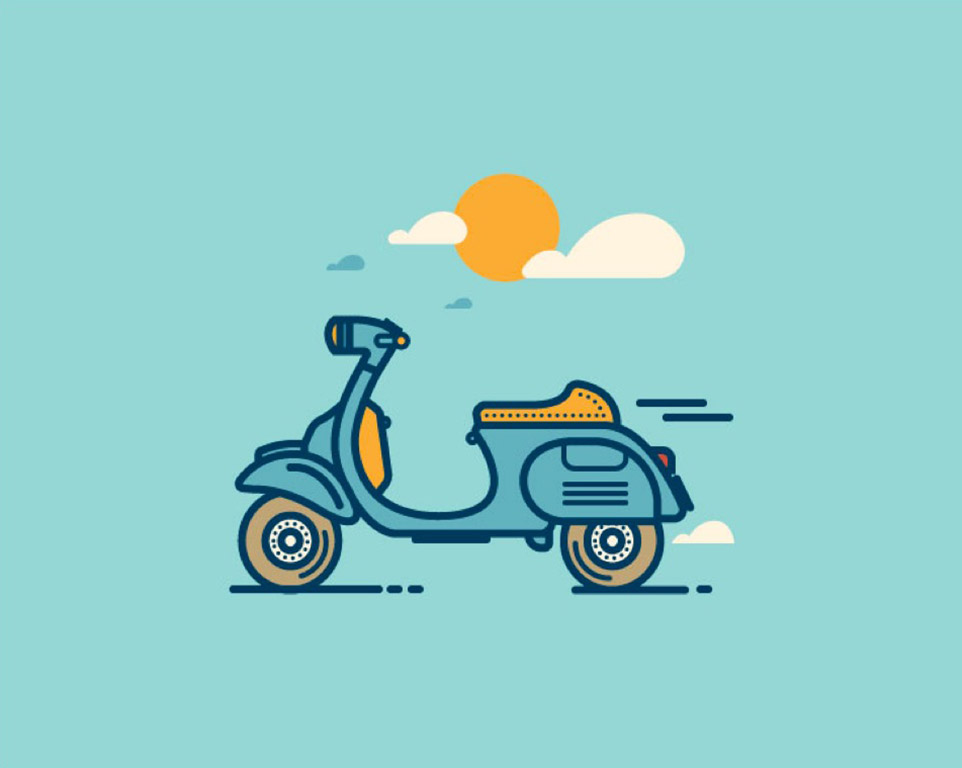 What is corporate innovation?
You might be thinking that corporate innovation is simply innovation in a corporate setting — which is certainly true! But to really understand corporate innovation as a practice, rather than merely fluffy language, we have to look at how and why it gets used.
Corporate innovation refers to the intentional fostering of out-of-the-box thinking within corporate environments.
To achieve this, many companies set up satellite offices in coworking or other shared office spaces to get acquainted with startups in their industries and scope out potential markets and collaborations.

As startups are increasingly outperforming their corporate counterparts, it is essential for established companies to embrace the corporate innovation model. A considerable amount of enterprises are proactively thinking about innovation through internal R&D, corporate innovation teams, in-house innovation labs, and external accelerator programs. So, what is corporate innovation?
The History of Corporate Innovation
Corporations have traditionally been built upon one immensely successful product, and subsequently expanding their enterprise on that existing business unit. R&D departments were solely focused on improving existing products by identifying supporting business models.
However, what was previously successful has now been upturned by an influx of disruptive startups. While corporations have shown to be weak at identifying disruptive opportunities, startups thrive in reimagining the outdated. In the current environment, corporations must rethink and reinvent their business models, incorporating internally generated success with externally generated innovation.
How Corporate Innovation Works

Corporations have historically proven to be immensely successful at advancing existing business models. However, they often fail to identify new disruptive opportunities for growth and expansion. On the other hand, startups are great at re-envisioning how an industry can operate and grow. Innovation is crucial to a corporation's success by giving it a competitive edge in penetrating markets faster. By creating a mutually beneficial relationship with startups and entrepreneurs, corporations can ensure a long-standing successful business for generations to come.